Request Your Complimentary Marketing Strategy!

Position your business for growth with a customized step-by-step marketing, sales and client acquisition strategy – 100% complimentary.
This customized strategy will show you powerful methods to generate new qualified leads, convert these leads into paying clients and ultimately, increase your revenue!
Use the link below to schedule a call and receive your free strategy in just 1 business day!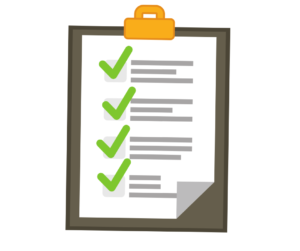 B2B Marketing Areas Covered In Your Strategy